Discover OWN IT
We all have a God given gift in which we are meant to be world class. The process of discovering and optimizing this requires precision and capacity. Our health is foundational to realizing our potential. We call this our bio-individuality, and by optimizing this we can perform in our purpose the way we were designed.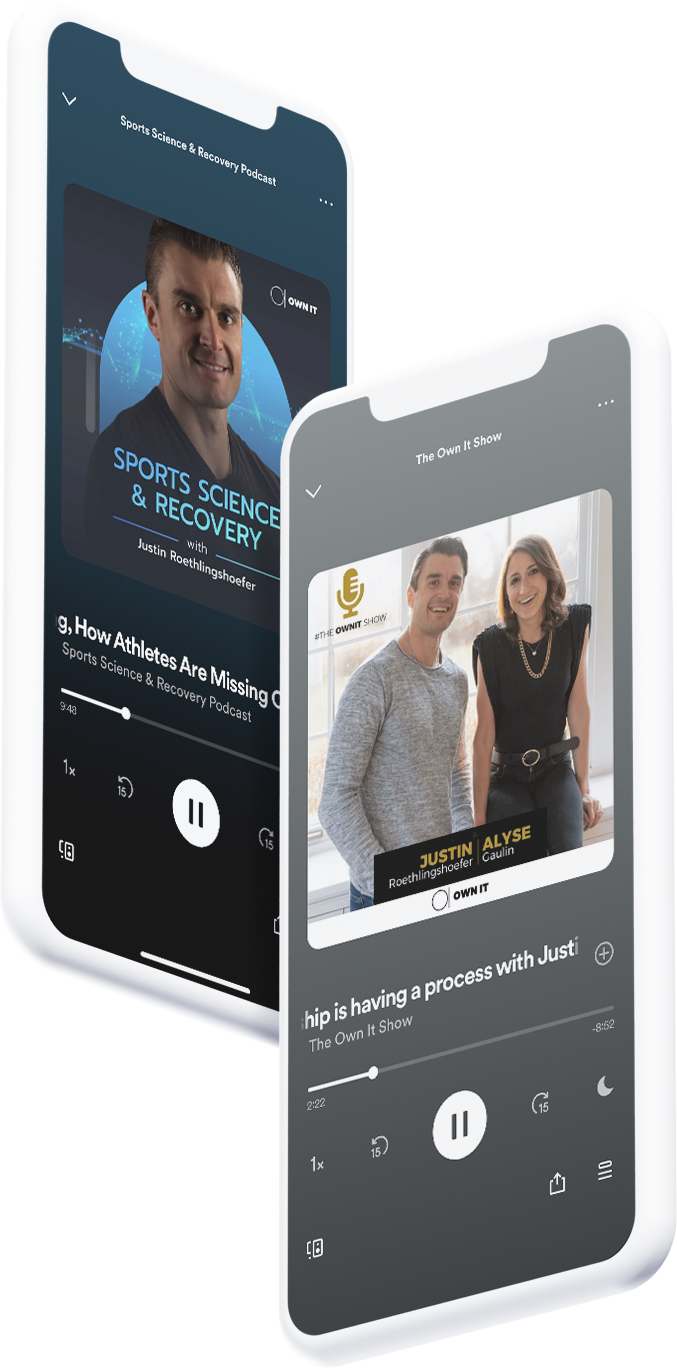 Get access to health, mindset and life altering principles weekly.
Whether it is principles of sport science and the application to an athletic setting, or you are looking to level up your health habits, and mindset to unlock your true potential; there is a show for you.  Justin hosts 2 different podcasts focused on different audiences knowing living different, is not the same for everyone. Choose your path and Own Your Different.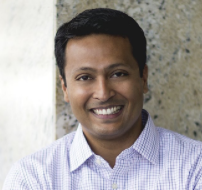 "I have had the privilege to be with Justin one-on-one and use his knowledge firsthand. I knew I needed to share it with my audience, and the response was overwhelmingly positive. He and his team solve problems with the body and performance that people have been searching for decades. He adds an element to every one of my events that allows my attendees to 10x their breakthroughs."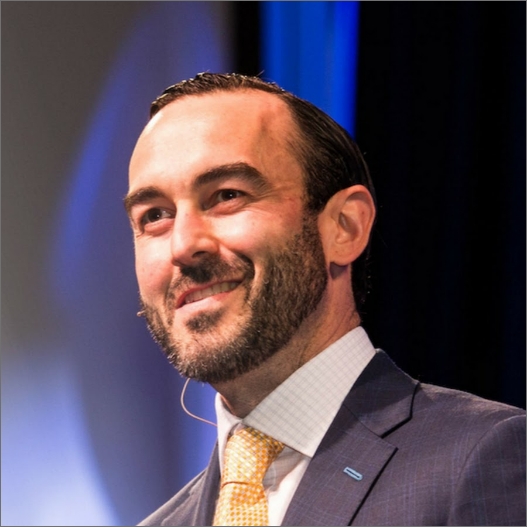 Craig Ballantyne
Author, The Perfect Day Formula
"Justin was a member of my mastermind group when he started presenting for us, and I knew immediately he was going to be someone that was going to be sought after. His knowledge is deep, and his ability to help people apply it in a practical way is a gift. He's a no-brainer addition to any event."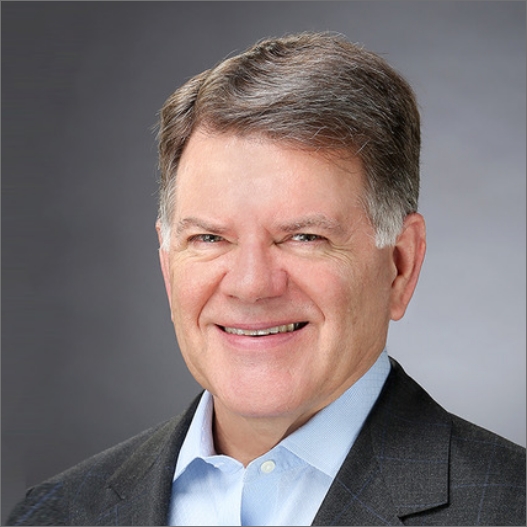 Bob Ryan
CEO Shields Meneley (Felix Global)
"We use the Own It advantage for 3 of our events each year, and it is a game changer. Not only do our attendees get greater results throughout the year because of their focus on personalized habit change, but the value add without putting more organization work on my team is incredible. It is a must-have at your next event if you are striving to get to the next level."
A life obsessed with the process
Pushing the edges of health and high-performance to find our peak level of [something]
On a decades-long journey to find out what makes us, on a physiological, mental, and spiritual level, truly come alive and be fulfilled.
Justin is a performance coach to elite athletes and executives, bestselling author, and entrepreneur. He's the co-founder of the Own It Coaching system, the Own It App (powered by Whoop), and the host of the Sports Science and Recovery Podcast.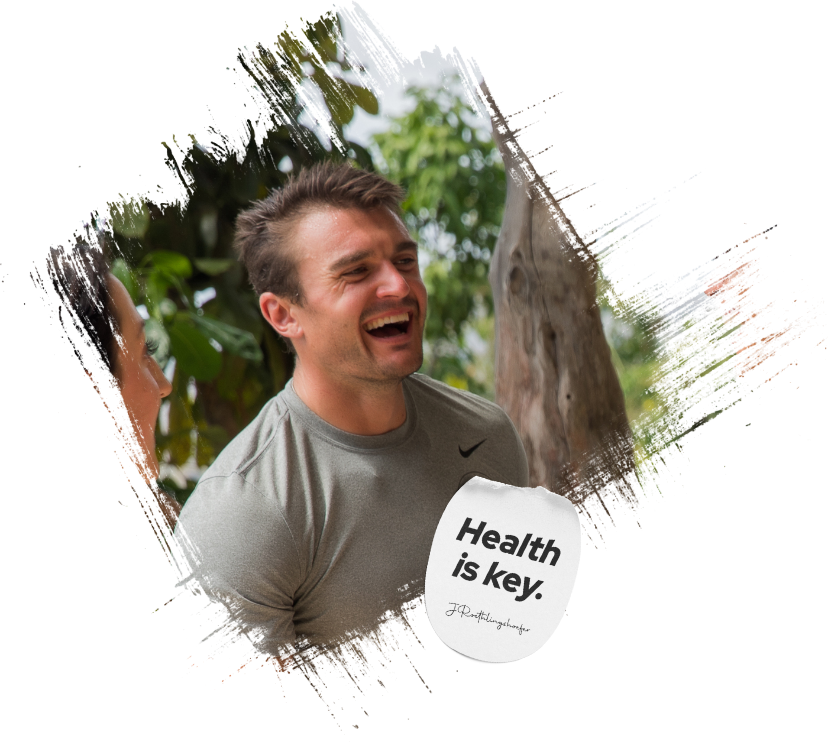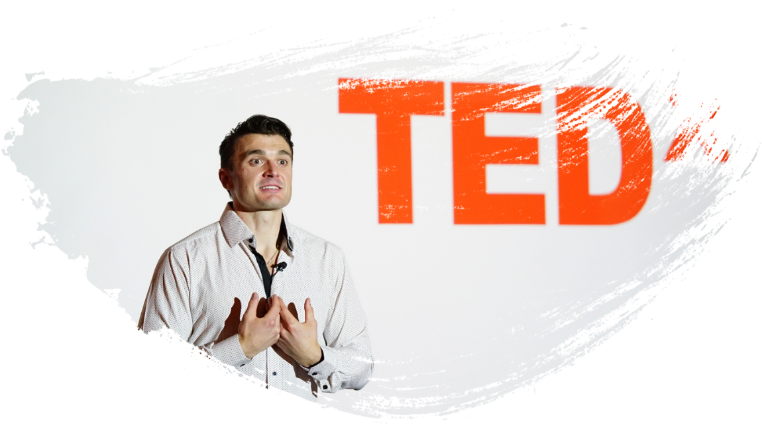 It's not just a talk, it's a new model for human health and performance.
Justin captivates audiences with his visionary speaking style that holistically integrates data and real-world experience.
He gives keynotes and workshops that leave you with both practical tools and the inspiration to seek your best life.