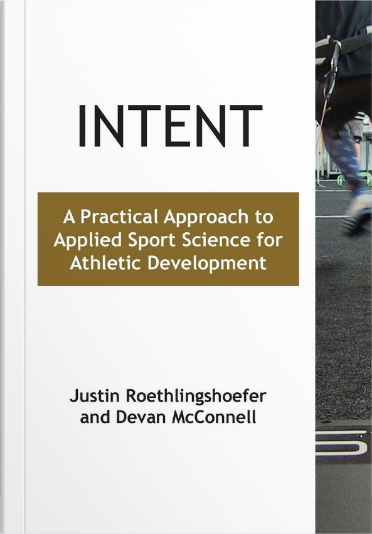 Intent is about a holistic approach to sports science that performance coaches can actually use to improve strength, power, speed, sleep, nutrition, and more.
Their methods and ideas can apply to any coach, from youth and high school all the way up to professional sports. This book is for any coach serious about high-performance and maximizing athletic development.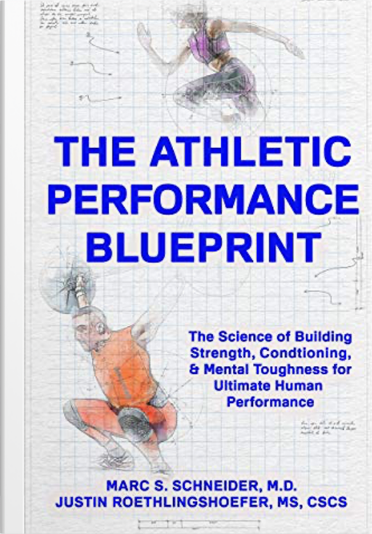 Building a better athlete at any level, from youth to the professional requires, requires the same key elements, the same blueprint.
By understanding the blueprint, you can help any athlete improve their strength, power, recovery, and mental preparation in just 6-8 weeks.
Learn the blueprint that lays the foundation of athletic success.
This book breaks down the three components of life: holistic health and fitness, intimate relationships, and purposeful career paths, into the eight pillars that we call "The 8 Controllables."
Own It will equip you with the pillars, and show you how to use them to re-engineer your habits and Own your life.
This is the book for anybody serious about holistic, integrated wellness solutions.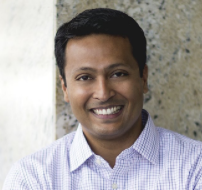 "Justin has taught me how to run my body and my energy in the same way I run my business. His extremely clear focus on data driven energy & how is unique to me has helped me understand how to control the ordinary inputs to get extraordinary results every day."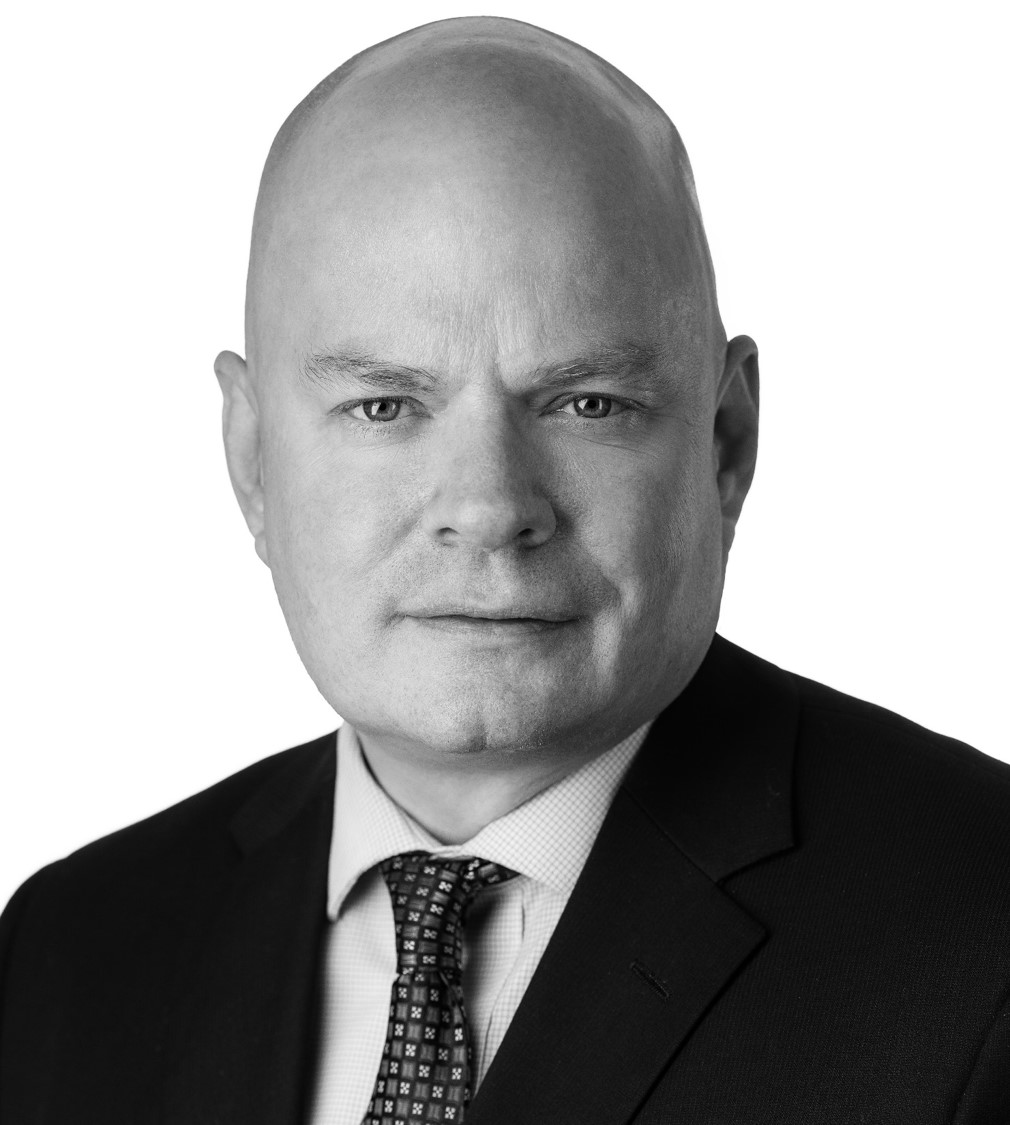 Warren Sarafinchan
CEO of BC Tree Fruits Cooperative
"Justin takes a holistic approach to finding personal solutions for both your mind, body and soul. I have been a high performance athlete and executive my entire life but felt I had 'lost a step'. Justin totally invested in me to change this trajectory and I am now hitting my stride again. If you feel like you have more in the tank but are not sure how to get it, I would encourage you to reach out to him."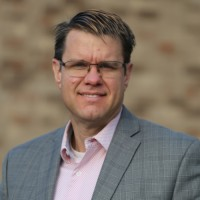 "I've been a part of a lot of masterminds and coaching platforms and nothing is like Own It. They have worked with me to bring structure, clarity and process to my vision while making sure I live in a way that is congruent with my core values, thus maximizing my energy. They are the real deal. By asking the right questions to provide both direction, support and practical energy management, they help to transform high achievers into consistent peak performers."