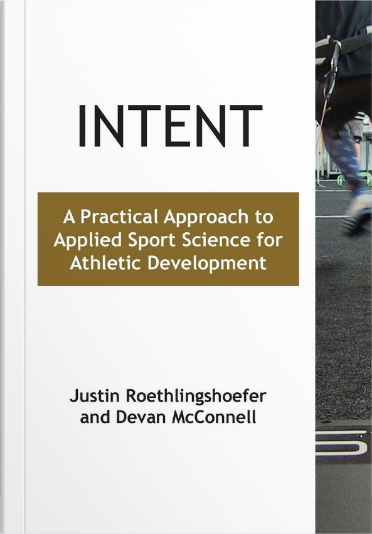 Intent is about a holistic approach to sports science that performance coaches can actually use to improve strength, power, speed, sleep, nutrition, and more.
Their methods and ideas can apply to any coach, from youth and high school all the way up to professional sports. This book is for any coach serious about high-performance and maximizing athletic development.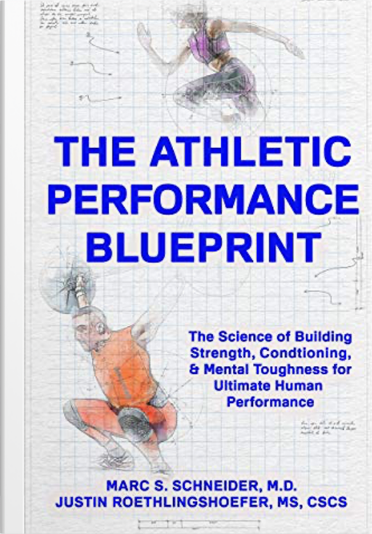 Building a better athlete at any level, from youth to the professional requires, requires the same key elements, the same blueprint.
By understanding the blueprint, you can help any athlete improve their strength, power, recovery, and mental preparation in just 6-8 weeks.
Learn the blueprint that lays the foundation of athletic success.
This book breaks down the three components of life: holistic health and fitness, intimate relationships, and purposeful career paths, into the eight pillars that we call "The 8 Controllables."
Own It will equip you with the pillars, and show you how to use them to re-engineer your habits and Own your life.
This is the book for anybody serious about holistic, integrated wellness solutions.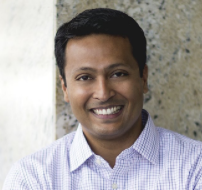 "I have had the privilege to be with Justin one-on-one and use his knowledge firsthand. I knew I needed to share it with my audience, and the response was overwhelmingly positive. He and his team solve problems with the body and performance that people have been searching for decades. He adds an element to every one of my events that allows my attendees to 10x their breakthroughs."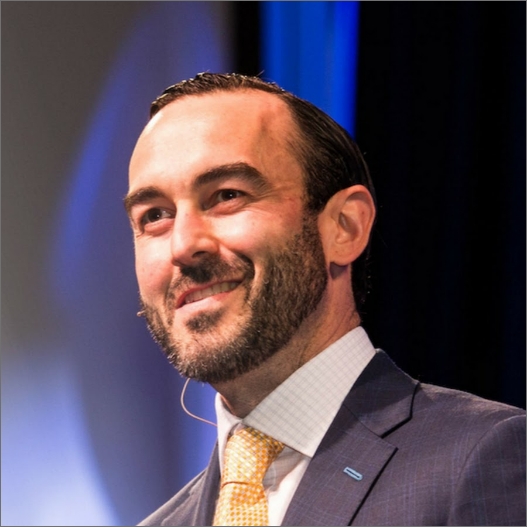 Craig Ballantyne
Author, The Perfect Day Formula
"Justin was a member of my mastermind group when he started presenting for us, and I knew immediately he was going to be someone that was going to be sought after. His knowledge is deep, and his ability to help people apply it in a practical way is a gift. He's a no-brainer addition to any event."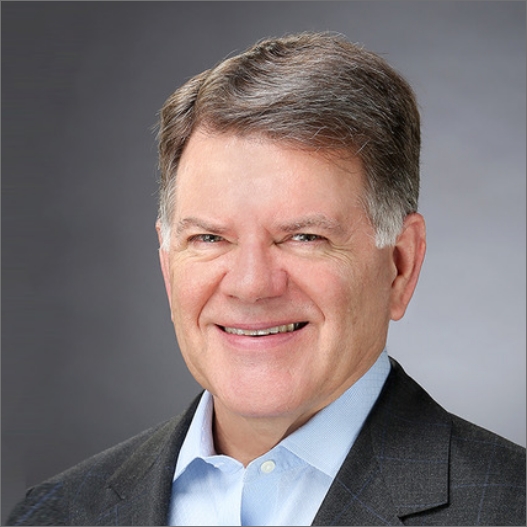 Bob Ryan
CEO Shields Meneley (Felix Global)
"We use the Own It advantage for 3 of our events each year, and it is a game changer. Not only do our attendees get greater results throughout the year because of their focus on personalized habit change, but the value add without putting more organization work on my team is incredible. It is a must-have at your next event if you are striving to get to the next level."