For athletes and coaches: On the Sport Science and Recovery Podcast, I sit down with today's top health and performance experts to bring you the latest sports science, recovery, and performance insights that are rooted in science. If you want to learn 'how' to think, not just 'what' to think to help you maximize recovery and performance, and create champions for life, then this podcast is for you.
For entrepreneurs and executives: On The Own It Show, Justin and his wife Alyse, co-founder and CEO of Own It Coaching, talk about all of the real-world tested strategies they use to help their clients optimize their health, performance, and mindset. If you want to redefine what success means to you, while learning data-backed methods to improve in all areas of your life, then listen to the Own It Show.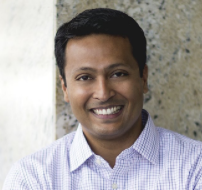 "Justin has taught me how to run my body and my energy in the same way I run my business. His extremely clear focus on data driven energy & how is unique to me has helped me understand how to control the ordinary inputs to get extraordinary results every day."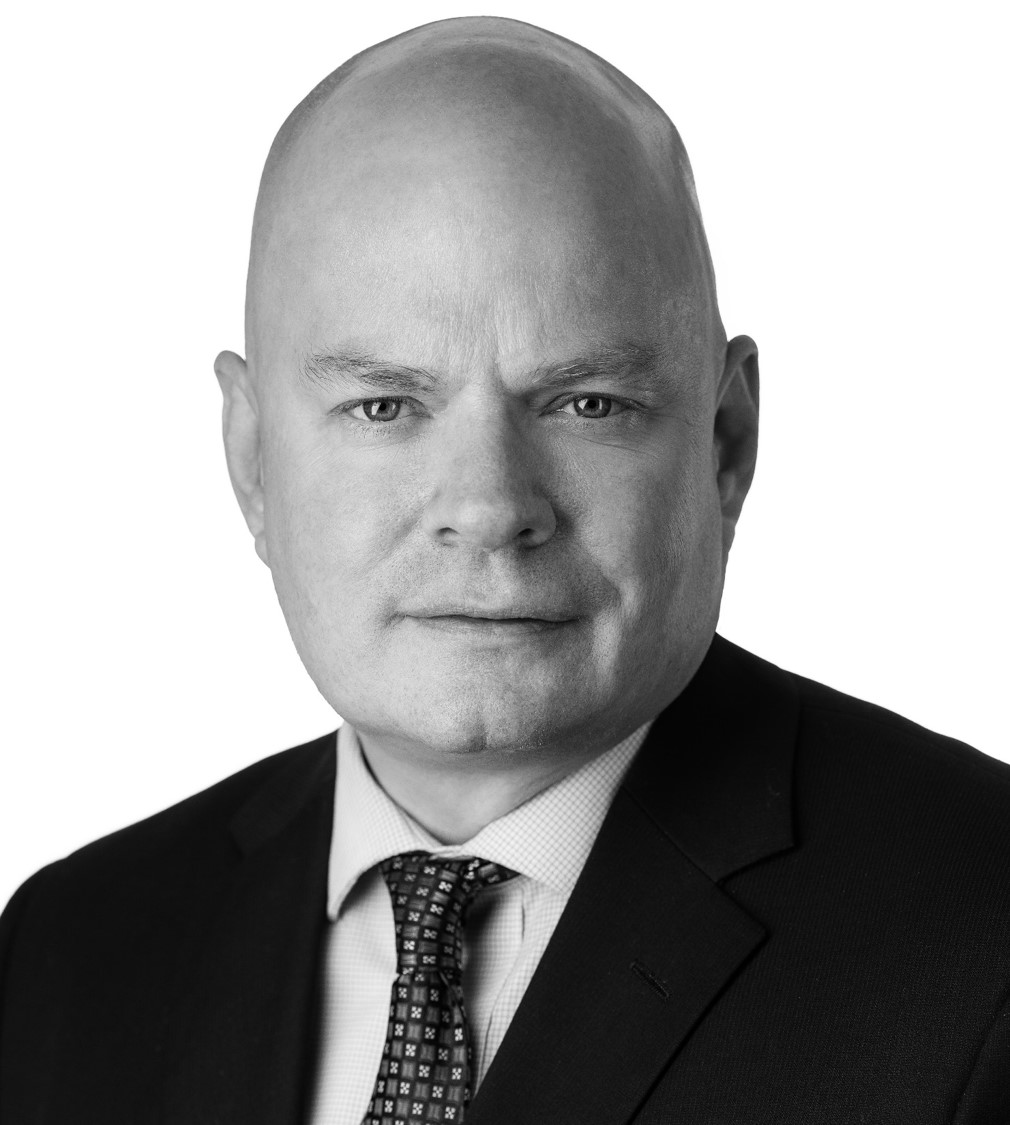 Warren Sarafinchan
CEO of BC Tree Fruits Cooperative
"Justin takes a holistic approach to finding personal solutions for both your mind, body and soul. I have been a high performance athlete and executive my entire life but felt I had 'lost a step'. Justin totally invested in me to change this trajectory and I am now hitting my stride again. If you feel like you have more in the tank but are not sure how to get it, I would encourage you to reach out to him."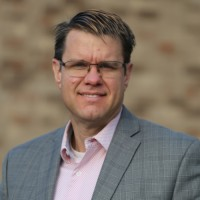 "I've been a part of a lot of masterminds and coaching platforms and nothing is like Own It. They have worked with me to bring structure, clarity and process to my vision while making sure I live in a way that is congruent with my core values, thus maximizing my energy. They are the real deal. By asking the right questions to provide both direction, support and practical energy management, they help to transform high achievers into consistent peak performers."